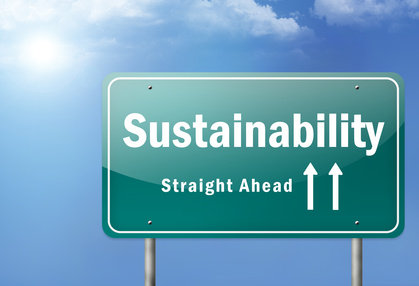 Why?
'Zero impact' does not exist. Human activities have always had an impact on the environment, since they involve the consumption of resources and energy. Over the centuries, industrial and technological development have dramatically improved our living standard and guaranteed us health, well being, protection from extreme events, food supply and boundless mobility. At which price. Our impact on the environment and climate has increased more and more, reaching today a level which is not sustainable anymore for our planet.
Governments around the world agree that there is an urgent need of a change in this trend. Many policies have been developed at national, European or international level aiming at the broad adoption of best practices which make our activities more sustainable.
Change is not easy though, because it requires us  to change our habits as producers and as consumers too. But we need to act, and we need to do it quickly.
---