La Rete Innovativa Regionale Venetian Green Building Cluster, di cui l'Ing. Mauro Roglieri è Vice Presidente, è risultata assegnataria del finanziamento per il progetto "Hybrid Sustainable Worlds" a valere sul programma POR FESR 2014-2020 Bando per il sostegno a progetti di Ricerca e Sviluppo realizzati dalle Reti Innovative Regionali e dai Distretti Industriali, ASSE 1 "RICERCA, SVILUPPO TECNOLOGICO E INNOVAZIONE" con obiettivo specifico l' "Incremento dell'attività di innovazione delle imprese", AZIONE 1.1.4 "Sostegno alle attività collaborative di R&S per lo sviluppo di nuove tecnologie sostenibili, di nuovi prodotti e servizi" della Regione Veneto.
Il progetto che vede il coinvolgimento, tra gli altri, delle quattro Università Regionali, un Ente di Ricerca e delle Reti Regionali Ict for Smart and Sustainable Living, Venetian Smart Lighting, Venetian Innovation Cluster for Cultural and Environmental Heritage ed Euteknos, si sviluppa negli ambiti del Sustainable Living e delle Creative Industries con l'obiettivo di sperimentare e mettere a disposizione della filiera delle costruzioni e dei fruitori finali, modelli, soluzioni e percorsi innovativi volti a migliorare la qualità abitativa delle diverse tipologie edilizie, dal residenziale agli uffici e al commercio, ma anche agli spazi culturali e manifatturieri.
Hybrid Sustainable Worlds si basa sull'uso dei sistemi ibridi che combinano la dimensione degli spazi fisici in cui viviamo con l'esperienza del virtuale e del "cyberspace" ed offrono l'opportunità di sfruttare la forza del 3D, delle reti e dei sistemi intelligenti senza rinunciare alla dimensione fisica dell'incontro, della vicinanza, del dialogo, supportando e costruendo nuove opportunità di convivenza e d'interazione sociale.
"Si concretizzano, con questo eccellente risultato, più di due anni di lavoro per creare e far partire i lavori della Rete Innovativa Regionale Venetian Green Building Cluster", sottolinea il coordinatore della RIR, Ing. Mauro Roglieri: "Con questo progetto abbiamo dato il via definitivo al networking di imprese, università e istituti finanziari del nostro territorio sul tema del green building, che sono certo darà importanti risultati in termini di creazione di prodotti e servizi innovativi, collaborazioni e aggregazioni tra imprese della filiera, coniugando obiettivi di sviluppo economico e di decarbonizzazione dell'economia. Il progetto approvato prevede investimenti da parte delle imprese ed enti per un valore complessivo di 3 milioni di euro, che i fondi POR FESR copriranno per il 70% circa. Stiamo già guardando alle prossime opportunità, dato che le idee all'interno del network si moltiplicano, e l'ingresso di nuovi partner arricchisce di mese in mese la capacità innovativa della RIR".
Il progetto vede la partecipazione di MR Energy Systems in particolare al Task T6, "Demand Response in Emergenza". Il task studia architetture e modelli di integrazione tra edifici in ottica di miglioramento dell'efficienza energetica, produzione distribuita di energia, nonchè di informazioni utili per una migliore pianificazione e gestione dell'utilizo degli edifici in epoca di pandemia.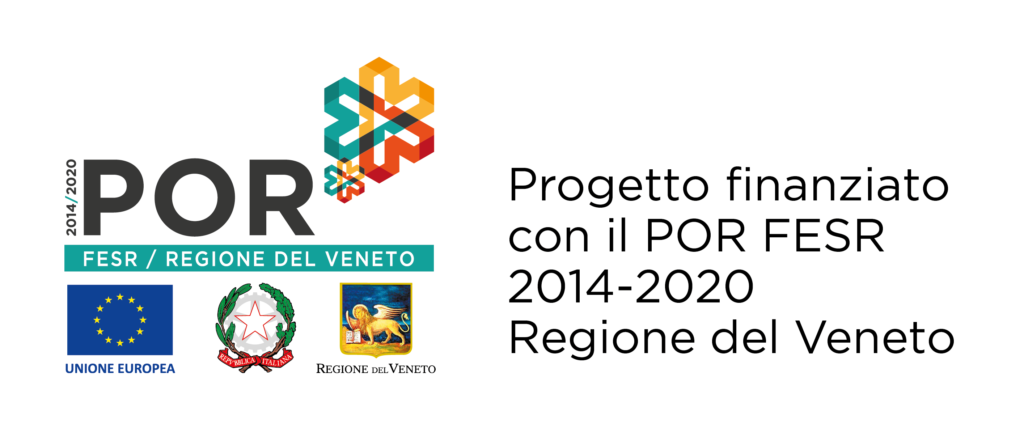 ---