Energy Efficiency
Reducing energy consumption should be the first step of any sustainability strategy. It allows you to reach several important results at the same time:
reducing operating costs;
improve quality of production;
reduce investments necessary to generate your energy with Renewable Energy Sources.
Take a look at our Services Portfolio: we're ready to support you saving money and reducing your carbon footprint.
Civil and Industrial Energy Audits
Civil and Industrial Energy Audits
The energy audit activity is an 'in-depth' analysis of all energy saving opportunities, taking into account all the three important levels of which energy efficiency is made of:
organization and human resources
monitoring and reporting systems
efficient technologies
According to the current level of your organization in terms of energy management, the audit can be sized from a quick scan, particularly indicated when you want to start by having a thorough picture of your standing level and savings potentials, until a complete thermo-energetic detailed audit, making use of sophisticated simulation software and measurements to create a full dynamic model of your processes and building asset.
In some Regions it is possible to receive subsidies to perform your energy audits.
Energy Management Systems
Energy Management Systems
Energy efficiency does not depend only from technology: it is the result of a combination of efficient technologies, best practices and organizational issues. Even having the most efficient technologies, only their correct use can lead to the expected results. A very efficient building, if not correctly used and maintained, can result in poor performances.
For this reason many corporates are now adopting a structured Energy Management System, and in particular ISO 50001. Based on the proven Deming Cycle principles, Energy Management Systems give to your organization's energy related issues that 'total quality' approach which ISO 9001 has given to quality related issues in the past years.
MR Energy can assist you all over the path to reach the ISO 50001 certification for your organization, and its maintenance along time.
White Certificates
White certificates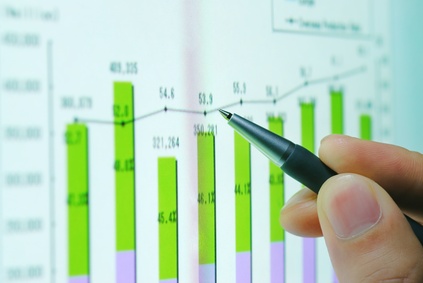 The 'Luglio 2004' decrees have introduced in Italy an incentive scheme for Energy Efficiency called 'Tradable Energy Efficiency Certificates' (TEE), or 'White Certificates' scheme. Italy has been the first Country to introduce this mechanism, while recently other EU Member States have adopted it as a best practice policy to reach Country Level energy savings targets. The system allows accredited entities (ESCos like MR Energy, utilities and large energy consumers) to obtain an a amount of TEEs proportional to the savings obtained through a series of energy efficiency projects.
MR Energy Systems as an accredited entity can assist you in:
preparation and management of eligible projects;
trading of TEEs;
preparation of detailed business plans integrating TEEs into your energy efficiency investments.
The decree law 5th september 2011 allows High Efficiency CHP units to obtain white certificates.
Energy Symulations
Energy Simulations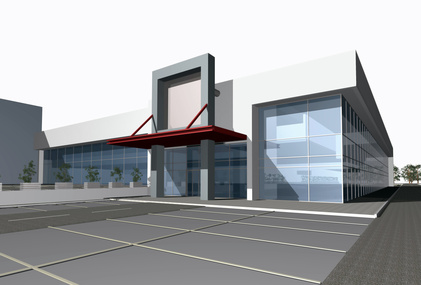 Reducing energy consumption in complex buildings or complex industrial processes requires a deep knowledge how the consumptions are originated. The aim is to reduce consumptions to the minimum and therefore optimal performance according to the real needs.
Very often it is therefore important to create models making use of specific static or dynamic modelling software, in order to simulate the expected energy use according to the building or process specifications.
In this way investments in energy efficiency measures can be evaluated carefully, once a realistic baseline is set.
Dynamic energy simulation (keeping into account usage profiles and hourly temperature changes) is part of a pre-requisite in LEED® certification.
MR Energy can prepare for you detailed models and run static or dynamic simulations of your buildings and industrial processes.
CHP
CHP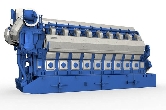 MR Energy offers assistance in the design, optimization and management of CHP plants. The assistance can include:
feasibility studies
investment plan
access to incentives (white certificates, excise reduction)
emissions trading assistance
permitting
performance optimization
monitoring systems
[/wptabcontent]