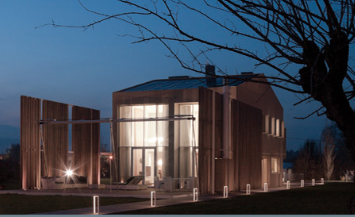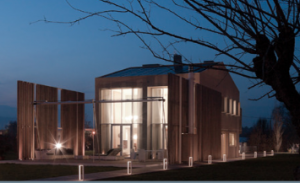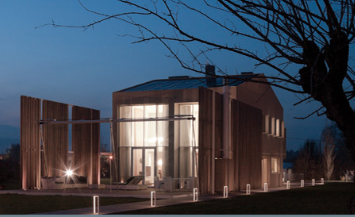 Buildings in which we work and live, are responsible for 80% of greenhouse gas emissions globally. This is due to energy consumption for lighting, summer air conditioning, winter heating, but also to the use of natural resources and building materials which create additional greenhouse gas emissions while being produced and disposed at the end of their life cycle.
Welldom, with Biocasa_82, commissioned by Claudia and Enrico Moretti Polegato (President Diadora, VP Geox), demonstrated how a building, in this case a residential house, can achieve the highest standards of respect for the environment throughout its entire life cycle, resulting at the same time an extremely comfortable place to live.
Biocasa_82 is compliant with the international standard of sustainability LEED for Homes at 'Platinum' level, but Welldom wanted to calculate analytically the reduction of GHG emissions throughout the life cycle, compared to the construction of a traditional building in Class C. This study was commissioned to MR Energy.
On 14th September 2015, the project will be presented to the public at EXPO Milano 2015.
Following this link to the event invitation.
---