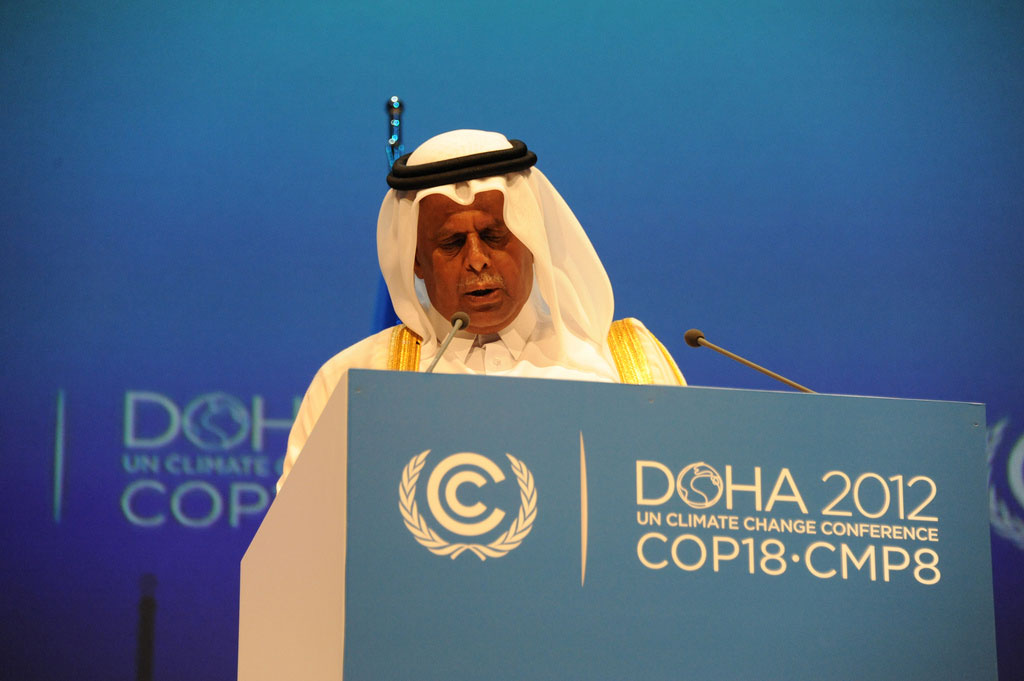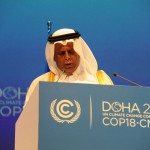 Started the 26th of November and ending the 7th of December, COP18, the 18th conference of the United Nations Framework Convention on Climate Change is being held this year in DOHA, Qatar.
Back in 1992, countries joined an international treaty, the UNFCCC, to cooperatively consider what they could do to limit average global temperature increases and the resulting climate change, and to cope with whatever impacts were, by then, inevitable.
The Kyoto Protocol, defined during COP3 in Kyoto, and entered into force in 2005, legally binds developed countries to emission reduction targets. The Protocol's first commitment period started in 2008 and ends in 2012.
At COP17 in Durban, governments of the Parties to the Kyoto Protocol decided for a second commitment period, from 2013 onwards, which could last 5 or 8 years.
In the last years, emissions of developing economies have doubled, becoming higher than those of developed countries. The urgency of coming to a new global agreement has been repeated many times this year by IEA, World Bank, PWC and many others, waiting for the publication of the fifth IPCC's report. In fact, if we want to limit global warming to +2°C, we need to act now.
DOHA's delegates need to work very hard during these two weeks, in order to sort out the three folowing main items:
Kyoto Protocol: define the continuation until 2020 and probably its phase out, shifting the carbon market into a new agreement
Long-term Cooperation Agreements, LCA: probably end the work, keeping what is good (Green Climate Fund and Technology Executive Committee) shifting it into the new agreement
Ad-hoc Working Group on Durban Platform for Enhanced Action, ADP: main discussion item, set-up a strong path and working program until 2015, conveying issues like GCF, TEC, global carbon market, adaptation fund, etc.
The future agreement, based on ADP, needs to overcome distinctions between developing and developed economies (Annex I and non Annex I), if we really want to have some hope to meet the 2°C target (many think that we already missed this target).
Two weeks of very important work for the +10.000 delegates.
Sources: unfccc.int "DOHA Climate Change Conference", David Hone "Expectations for COP18 in DOHA", Carlo Carraro "AAA cercasi nuova architettura politica per il clima".
---